Twin Stars Natural Gas Compression
Twin Stars mission is to provide reliable equipment and high quality service to the oil and gas industry. We use our substantial field experience in the industry to design and build state of the art equipment. Whether it's your equipment or a rental package, our maintenance technicians and our extensive maintenance program will ensure you meet or exceed your production goals.
Twin Stars values our people, their families, and our reputation in the industry. We perform quality work, provide quality equipment and 'do the right thing' with honesty and integrity. We operate in a moral and ethical manner, put our people first, and place quality over quantity in an atmosphere of self-motivation.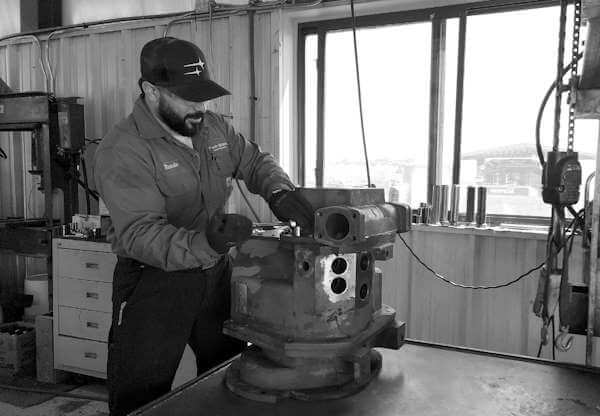 All Your Natural Gas Compression Needs



Did you know we include oil analysis, extensive failure analysis expertise, engineering and performance analysis and our comprehensive preventative maintenance program anytime you utilize Twin Stars as your service provider?
Ready for a Quote?
Use our quote form to get started – or give us a call NM: 505-632-9202, TX: 432-614-1288. We're ready when you are.